This is a master index page for maintenance schedules & service intervals for all Honda motorcycles.
The motorcycles on this page are grouped how Honda groups them — sport bikes, standard bikes, etc. There's always some overlap, but that's on Honda.
Honda Sportbikes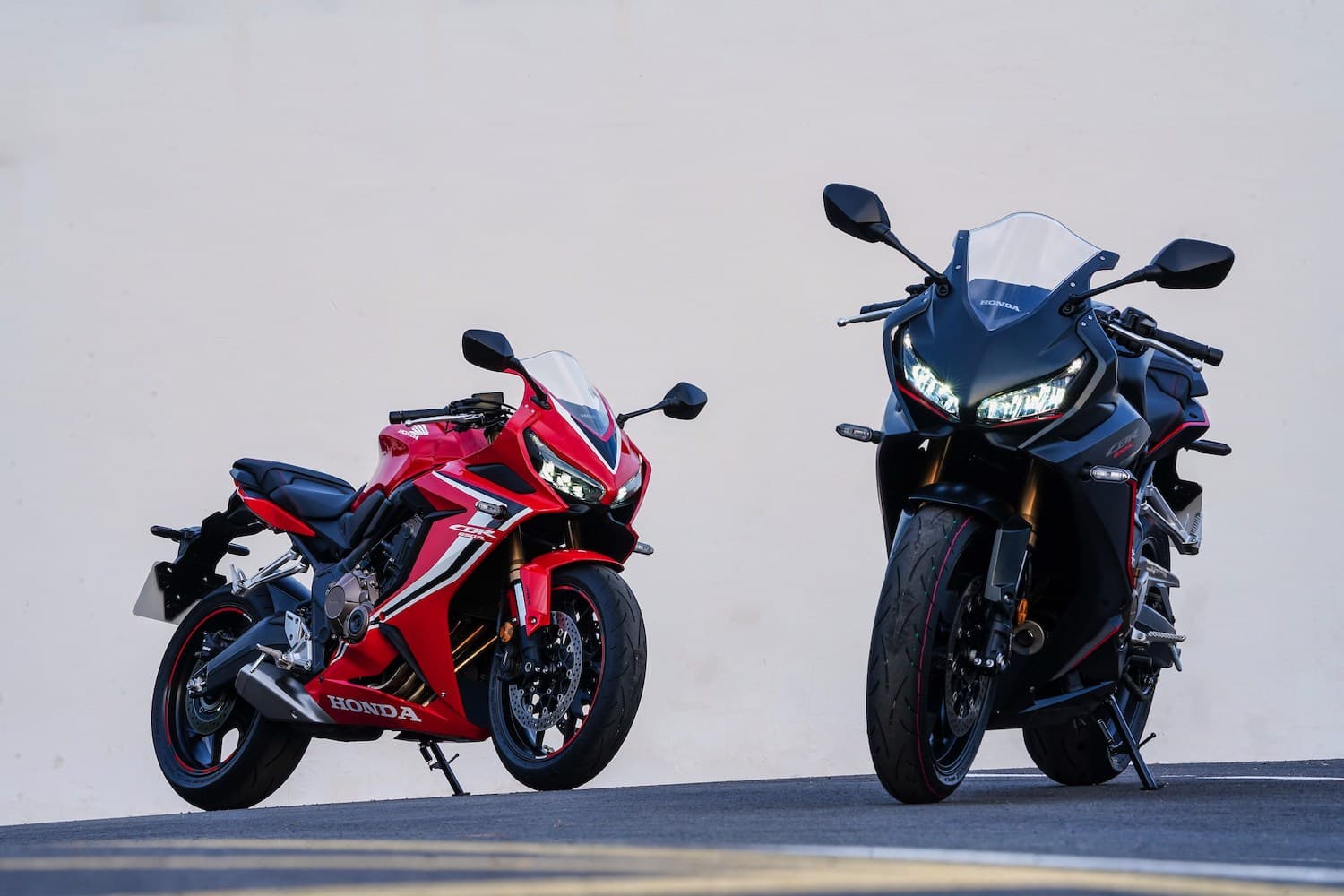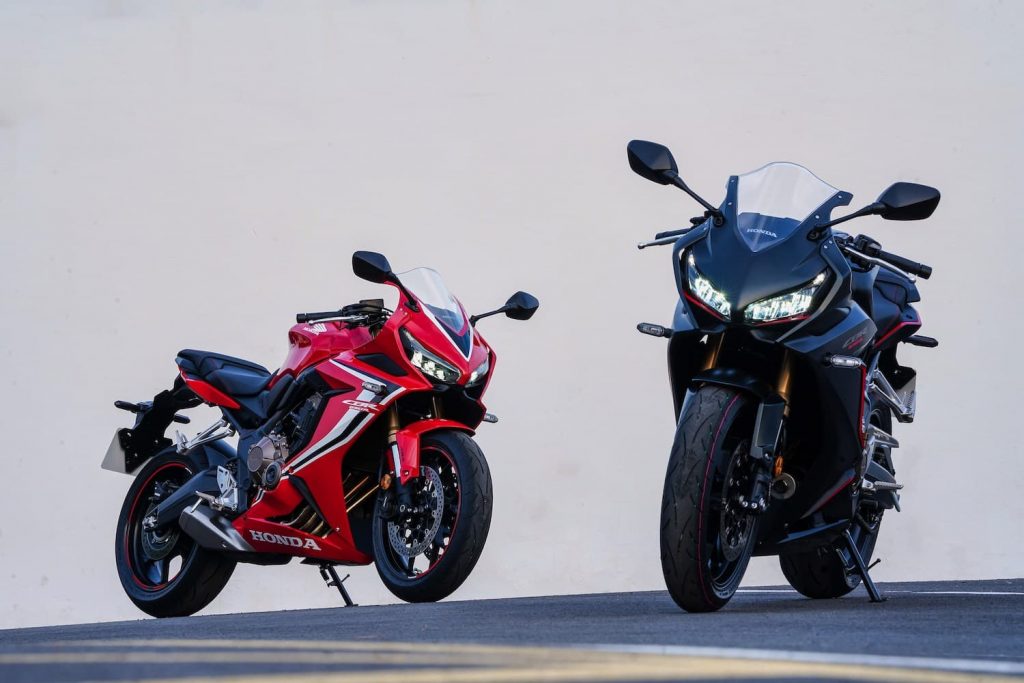 The sportier bikes that have fairings. Maybe even sport touring.
Honda Standard bikes
This collection of bikes are "standard" sport bikes that have handlebars.
Honda Adventure Motorcycles
Honda's adventure motorcycles, from small (the CB500X) to large (the Africa Twin 1100).
Honda Cruisers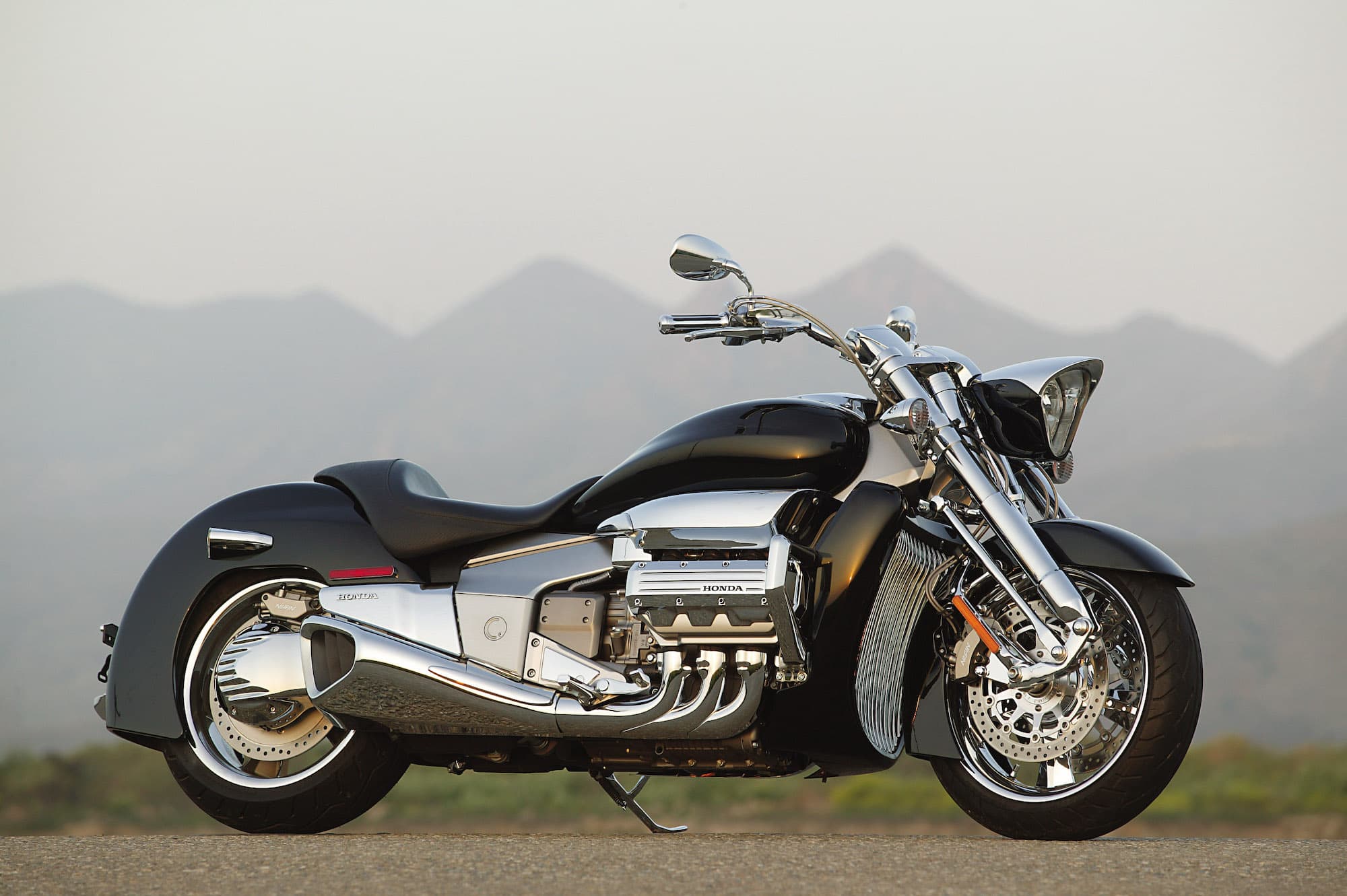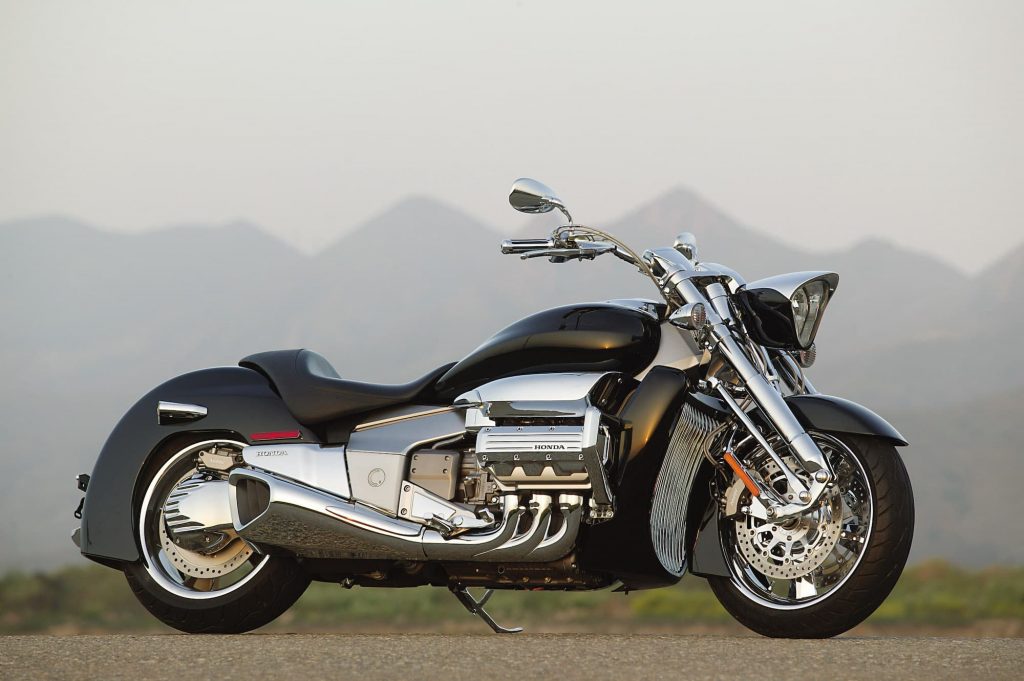 These are all Honda cruisers, from the iconic Rebel 250, all the way up to the Valkyrie Rune.
Honda Touring
Honda's touring motorcycles, starting and ending with the Honda Gold Wing (and with some other bikes).
Honda Dual Sports
Maintenance schedules and service intervals for Honda's most iconic dual sports.
Honda Mini Motorcycles
Maintenance schedules for the 125cc fuel-injected motorcycles.
Honda Supersport Motorcycles
These are all the Honda superbikes and supersport models — 600cc and 1000cc class.