Hi, welcome to "Maintenance Schedules", my repository for information about maintaining motorcycles, cars, and trucks.
I first started Maintenance Schedules as maintenanceschedule.net in 2020 as a "quarantine" project. But as it grew, I rebranded it in mid-2022 to its new home at maintenanceschedule.com.
The original idea for Maintenance Schedules came because my main automotive website, motofomo.com, was getting a lot of traffic to a couple of pages that were just about maintaining the bikes I owned at the time. I thought "Hmm, this is kind of boring but useful information that should be on its own site, and then I could do this for other motorcycles", and voilà, this website was born.
Every time I'm interested in a car, motorcycle, or truck, I have to look up its maintenance schedule, to know a) what maintenance I have to do, and b) how often I have to do it.
If you ever want to buy a second-hand vehicle, you have to know whether it's due for maintenance soon. The next major service can cost a lot if it's a premium vehicle or a huge bit of maintenance.
Sometimes, knowing if a car or motorcycle is good value depends on more than kilometres/ mileage. Many people who buy and sell vehicles don't care about kilometres/ mileage as long as something has been serviced regularly! The schedule is critical.
So look at the odometer, but also check to make sure whatever vehicle you're buying has been serviced at the last major and minor service. It could save you thousands of dollars.
As for me — I'm an automotive obsessive, and I've been writing about cars, motorcycles, and technology for years on a variety of forums. I also write about a number of other topics such as language and travel. You can find a lot of my motorcycle (and some car) related content on Motofomo.com.
My first car love was an ancient Nissan 300ZX, and I really wish I knew how to maintain the limited slip differential and the gearbox oil. My first motorcycle was a Kawasaki Z200, and it regularly failed on me, forcing me to learn this time!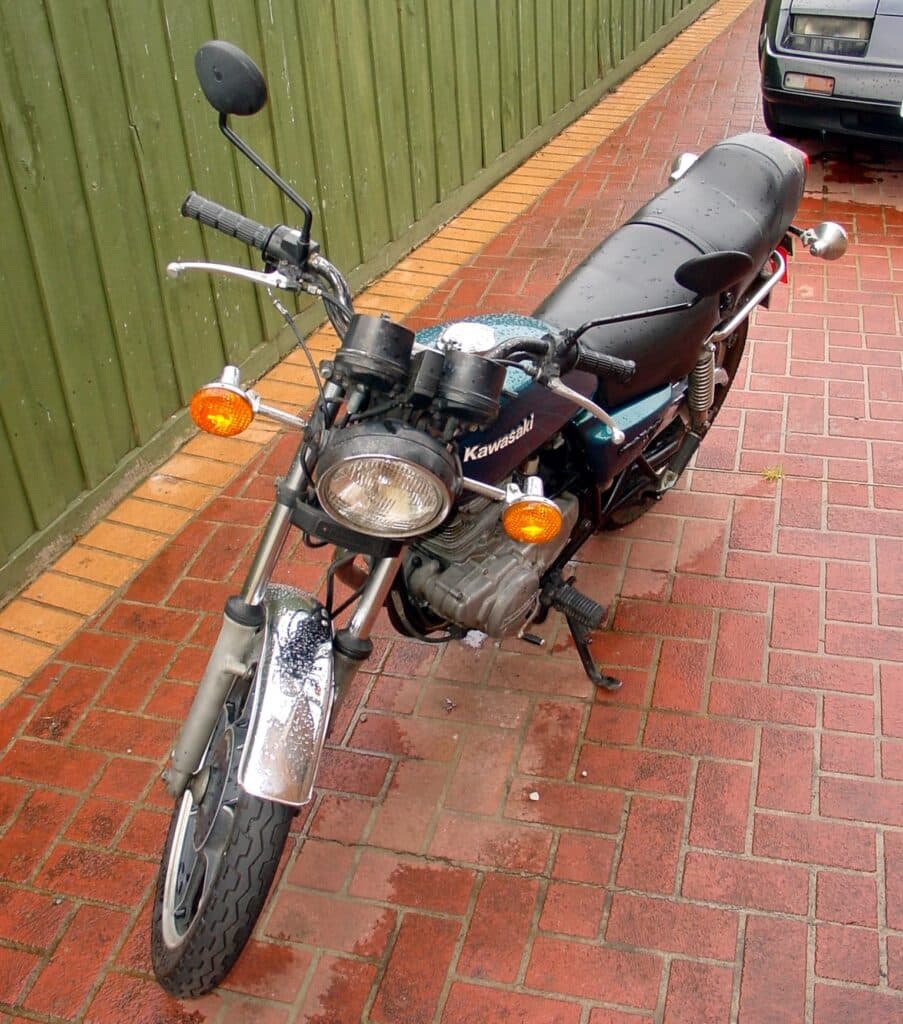 Then I started riding old Ducati and BMW motorcycles, and quickly found how expensive it can be to not have checked if the valves were services, belts replaced, or drive shaft oil ever changed.
Most of the information in this website is hand-transcribed from manuals. Occasionally there are typos. Usually, they're not serious, but let me know anyway, and maybe while we resolve things, we can talk cars / bikes.
If you want to get in touch for any reason, use the contact page.
Maintenance Schedules is part of Disco Media, a global digital media company that's based in Australia.