MaintenanceSchedule.com is a one-stop resource for maintenance schedules and service intervals for motorcycles, cars, and trucks.
As vehicle obsessives ourselves, we carefully read through manuals of every model we can, extract the maintenance information, as well as any information that may help with regular servicing like recommended fluids, spark plugs, filters, and other consumables, torque and other adjustments specs, and guidance for heavy use.
Search For Any Motorcycle or Car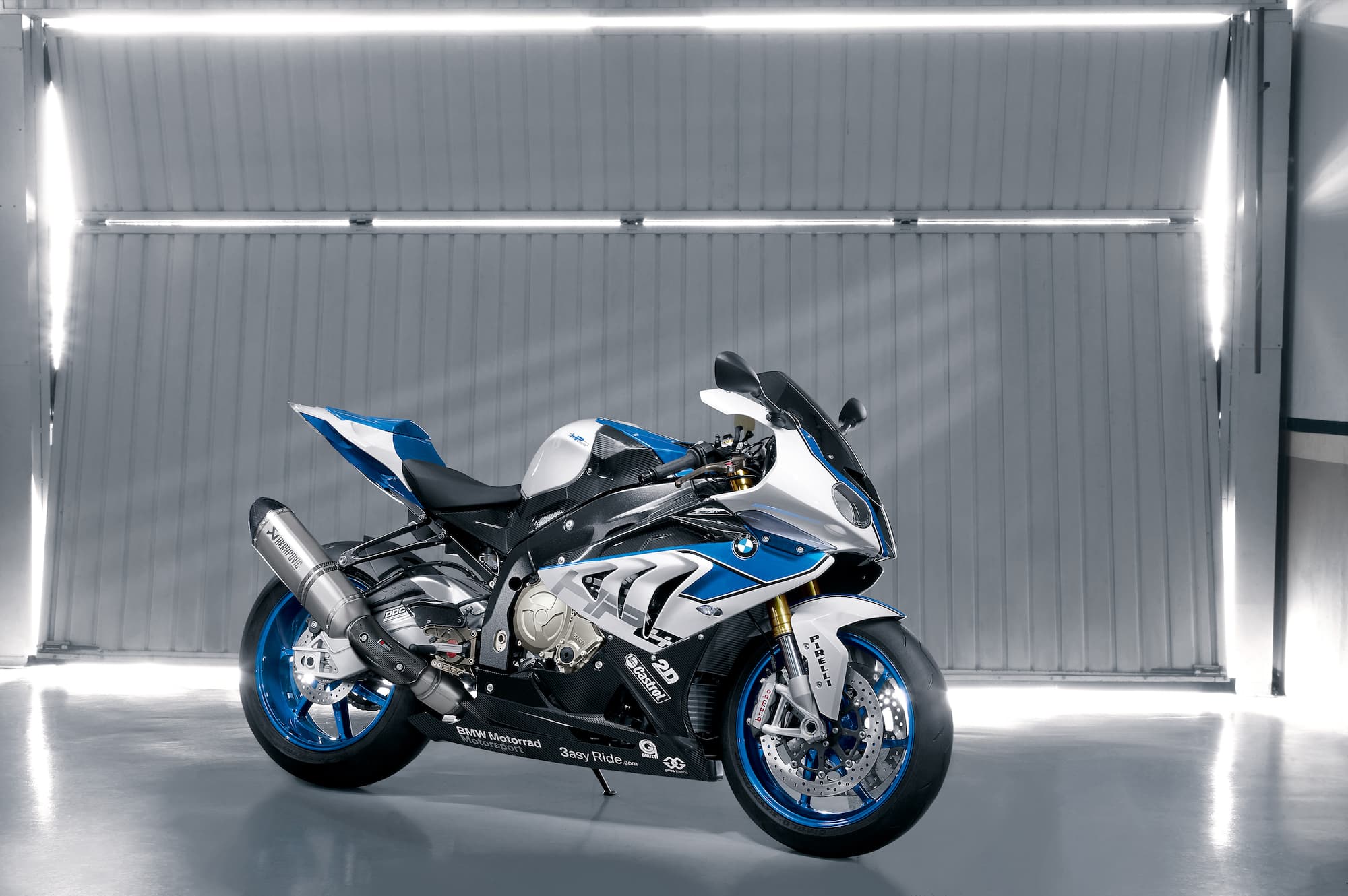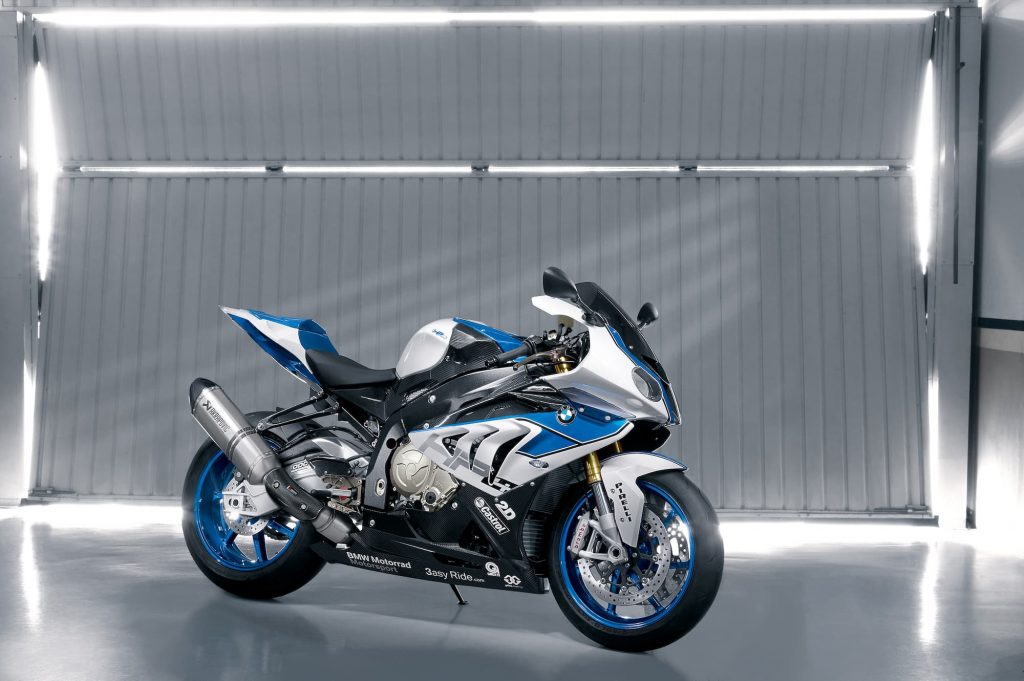 Motorcycle Maintenance Schedules
We have a very comprehensive list of maintenance schedules for a wide variety of motorcycles, from classics to the very latest.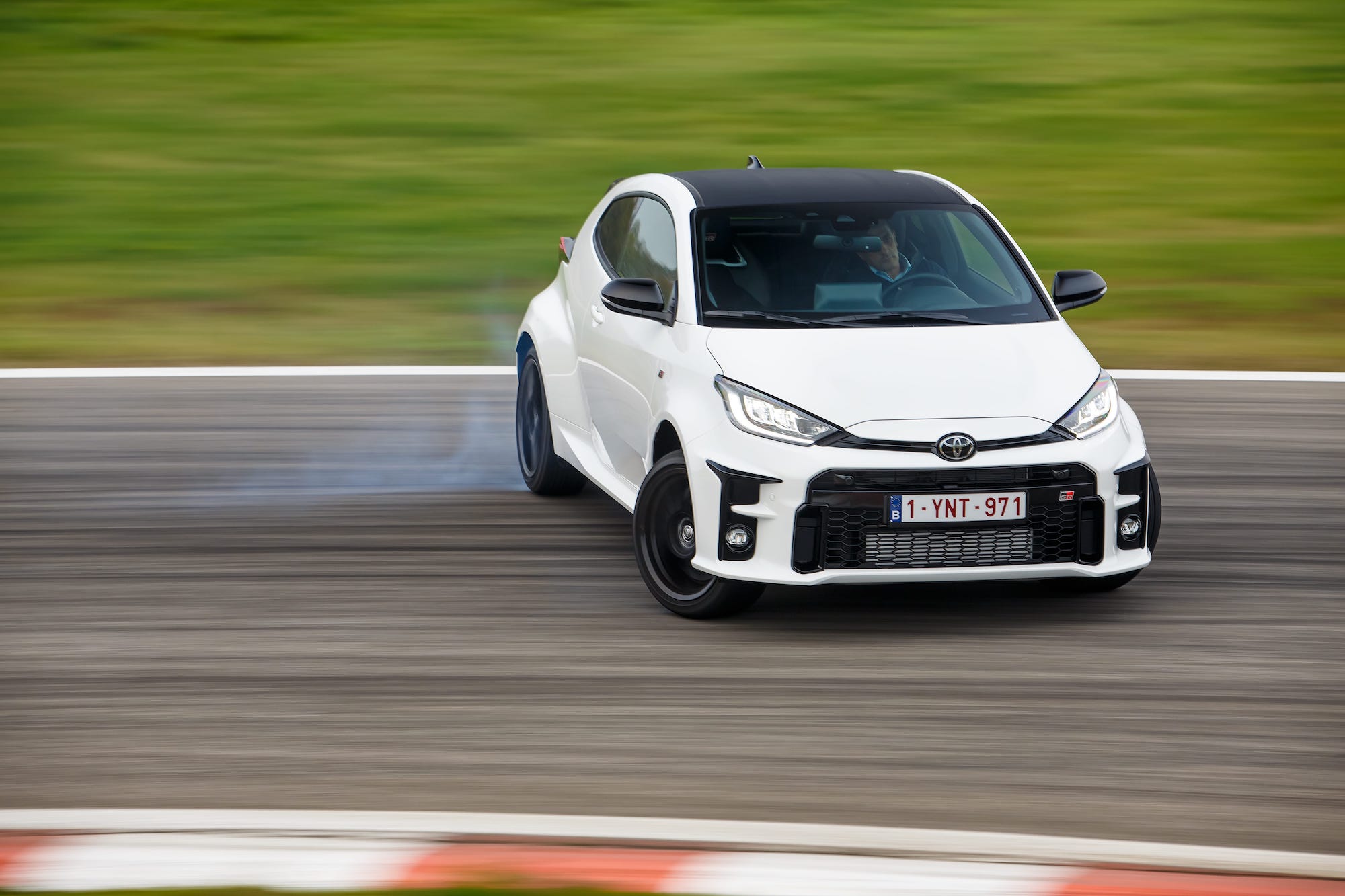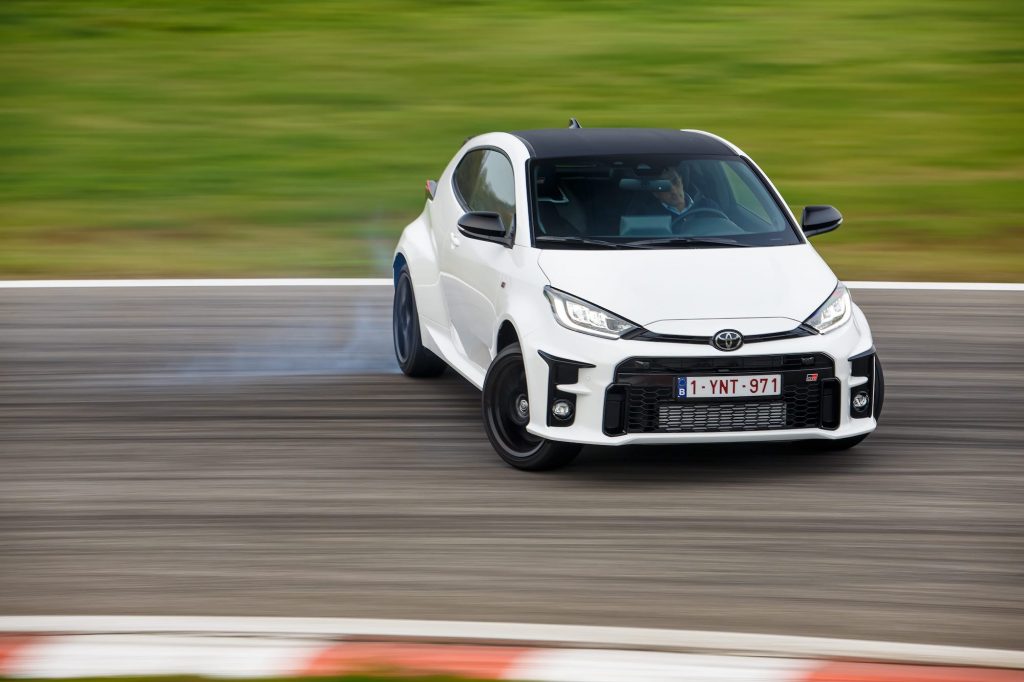 Car / Truck Maintenance Schedules
Our repository of maintenance schedules and guides for cars and trucks is ever growing.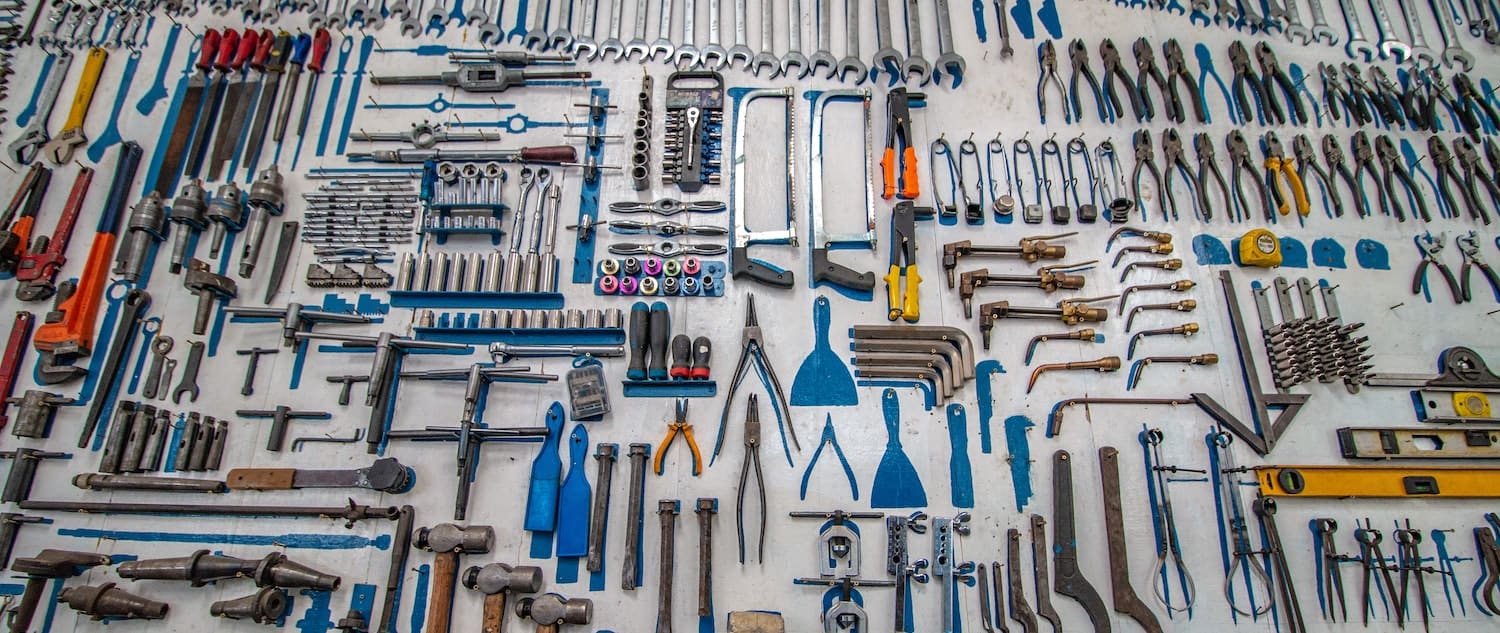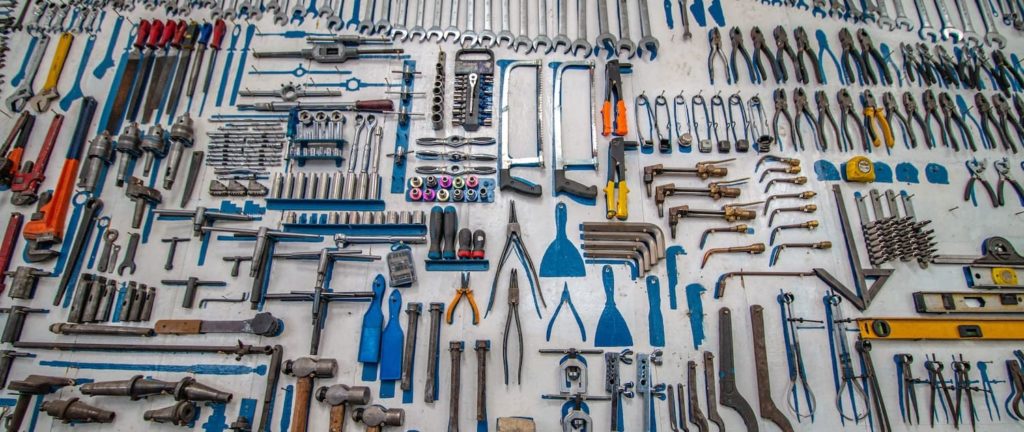 About Maintenance Schedules (This Website)
This site was originally at maintenanceschedule.net (first published in 2020), but has since been re-published on maintenanceschedule.com after extensive updates.
This website is the sole passion project of one dedicated motorcycle and car nut (see more on our about page). There's something to love in every vehicle out there. I've loved everything from ancient Corollas to Porsche 911s, from sub-200cc dual sports to the Suzuki Hayabusa.
In my experience, trying to buy the cheapest or best value car or motorcycle means knowing how to spot something that needs service.
If you buy something and it hasn't had its major service done in a while, then you could be up for $500 (or much more) on top of what you're paying — or in the case of an expensive car or motorcycle, much more!
But saying magic words like "Has it had its valve service done?" or "Have the belts been replaced?" can end up in getting a better deal.
I got tired of trying to browse repair manuals for every single purchase, and so am building this website to keep in one place the scheduled maintenance intervals for every motorcycle (and car, in the future) I want to buy.
If there's a model you desperately want to see here — because you're sick of Googling it or deciphering your old manual — let me know on the contact page.